Still Hitting The Gym? Revitalise Your Fitness Through Martial Arts-Style Personal Training
If you've struggled with a boring fitness routine that doesn't get you the results you want, it's time to try something new.
Our Personal Training programme at Wutian Martial Art Institute is geared toward helping you achieve your goals in fitness, weight loss, martial arts more! We've helped people across Camden Town and beyond build more robust fitness, slim down, and reclaim their bodies through martial arts-style training. You'll get the results you crave while also learning real-world self-defence skills, getting personalised training, and having fun!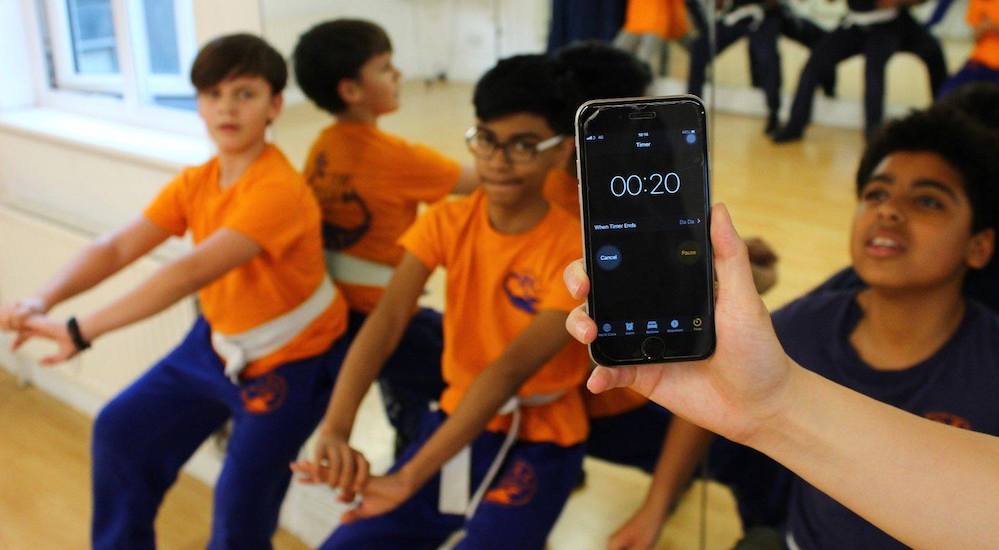 Personal Training at Wutian Martial Art Institute Is Fun, Effective, & All-Inclusive
We're not your typical martial art institute, and our Personal Training programme isn't your ordinary strength and conditioning training. We combine Wing Chun, Jiu Jitsu, and Kickboxing to guarantee the best training you can find in London. We want to help you build confidence in yourself, meet your fitness goals, and learn practical self-defence all at the same time. Our instructors have years of experience helping people from Camden Town and all of London achieve big goals... and you could be next!
Our team at Wutian Martial Art Institute personally invites you to discover the life-changing power of the martial arts through a personalised training programme that will suit your individual needs. The first step is reaching out!
Our Personal Training programme offers students:
The chance to receive fully personalised martial arts training
Sustainable weight loss & improved fitness
One-on-one instruction for self-defence, strength, & agility exercises
The ongoing support & accountability you need to achieve your goals
Reserve Your First Personal Training Session Today!
No matter your fitness goals, our team at Wutian Martial Art Institute can help you dream big and achieve bigger. Our Personal Training programme has helped people from Camden Town, and around London develop better health and wellness through the martial arts!
Our Personal Training Classes Are Located In