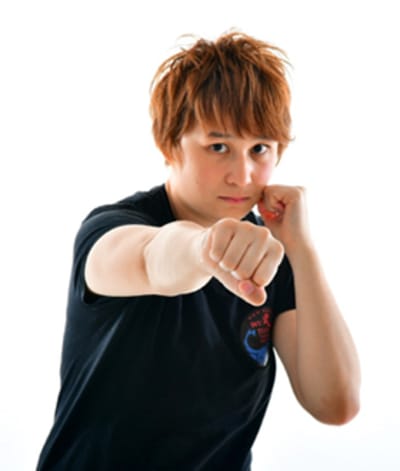 Jai Chan
Sifu Jai qualified as a specialist Martial Art Instructor in 2000 with over 20 years teaching experience in the United Kingdom, Republic of Ireland and East Asia.
Sifu Jai is an expert in Jiu Jitsu and trained in Judo with the Hong Kong National Judo Team and Hong Kong's Police Force.
She has also taken on Kickboxing, BJJ, Krav Maga and Kung Fu (Wing Chun) in pursuit of being a well-rounded martial artist. She has since competed diversely and won first place in Judo and Kickboxing as well as various titles in MMA (Mixed Martial Art) and BJJ (Brazilian Jujitsu).
For many years, Sifu Jai has been active in volunteering and charity work. Her love and passion for helping people through martial arts is all-inclusive and includes: victims of domestic abuse, women's health groups, the LGBT community, paralympic wheelchair racers, deaf children summer camps and refugee kids martial art project sponsored by the Irish Government for three years.
Sifu Jai was exposed to some of the problems you see when you work alongside those who have gone through mishaps and in them, she feels strongly that everybody is equal and deserves equal opportunity. She found that her self-defence classes had the effect of empowering her students in mind and body and helping them put their differences aside.
Those experiences gave her a definite sense of purpose. Since then, it has fueled her determination to set up a martial art institute. This institute is founded on the love for martial arts and the idea of equality. Martial Arts should be accessible to everybody and her classes reflect that. She hopes her students keep an open mind and discrimination of any kind will not be tolerated at Wutian Martial Art Institute.